This is a Sponsored post written by me on behalf of
Walmart
. All opinions are 100% mine.
The other day I was at Walmart with my daughter's daunting school supply list.  It's pretty crazy, but here, the children's parents/guardians are required to provide all of the necessities for the classroom from paper to pencils, crayons, markers, tissues, hand sanitizer…even the dry-erase markers that the teacher uses.  Is this the case where you live?
Anyway, as I was searching for some of the items, I noticed an end cap that was devoted to Duck Tape®. It was a Duck Tape® extravanganza.  There were tons of patterns, themes, colors and varieties.  I kind of got side-tracked looking through them.  🙂
So I got to thinking about possible back-to-school crafts that could be made using Duck Tape®.  I of course went on a Pinterest search and came across tons of fun ideas.  It really is amazing the things that can be made with Duck Tape® and still look cute!
I can hardly fathom that these adorable tote bags from
#Little Birdie Secrets 
were made with Duck Tape®!  I want one now!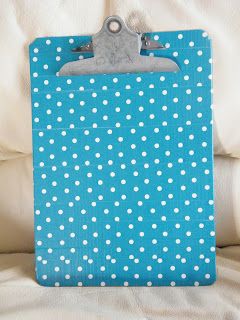 These flower pens from
#What Will We Do Today
 are calling my name!  I almost want to go back to school now…almost.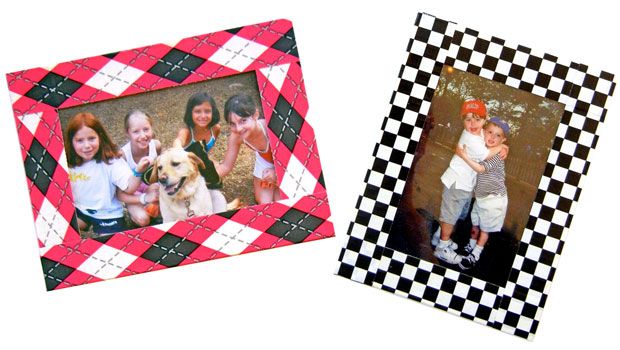 Make a cute Duck Tape® frame like these from
#Dash Recipes
 to display the "First Day of School" photos!
My daughter is obsessed with Hello Kitty right now.  I know she would love a Duck Tape® covered composition book, like this one from 
#Ribbons and Glue
.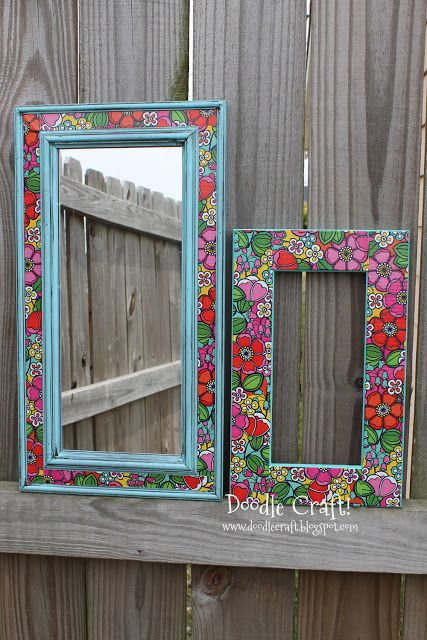 These Duck Tape® picture frame mirrors from
#Doodle Craft
 would look perfect in a school locker!
I can think of a lot of kids that would love a Cookie Monster lunch bag like this one from #diy.org.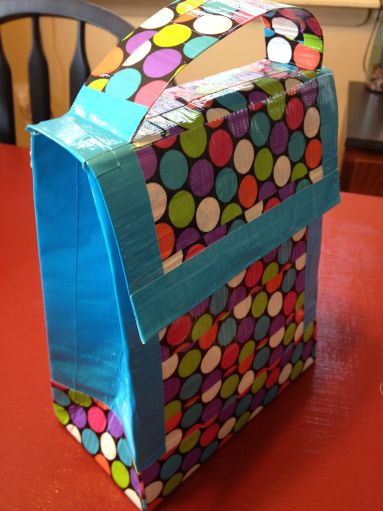 Here's another cute, more girly lunch box option from 
#Craftd Girl
.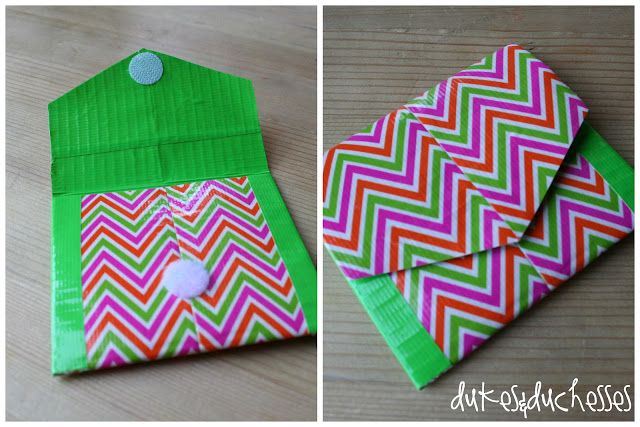 What an fun little mini pouch from
#Dukes and Duchesses
!  It would be perfect for storing lunch money.
What teacher's heart wouldn't delight to receive a gift like this pretty vase from
#Positively Splendid
?  Talk about earning some major brownie points.  🙂
—–
You can buy Duck Tape at Walmart, along with your other school supplies.  I hope these Pinterest finds get you excited about making Duck Tape® crafts!  There are so many fun ideas out there!
Be sure to follow @DuckBrand on Twitter for lots of creative Duck Tape® inspiration!
Happy crafting!