My fellow blog readers and friends! I have searched high and low to bring you the ULTIMATE collection of party themes for your kids' party to be the best yet! Whatever their interests are in, you're sure to find what you're looking for here!
It seems to be birthday party season! My kids have already been invited to many friends' parties and our family is coming up on some birthday months very soon! So exciting! I'm always on the lookout for creative and clever party ideas!
It's never easy hosting a happy gathering for lots of young ones. From the planning to the prep work, setup, food, games, favors, and cleanup, it all can be quite overwhelming! So I hope you can glean some inspiration and help from these fantastic themes!
4. Chef's Party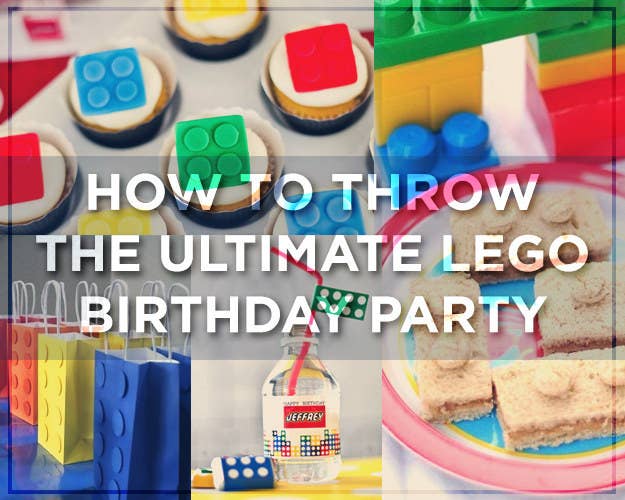 11. The Purr-fect Kitten Party
Which one(s) would your kids love to attend? I think I'd like to pretend to be a kid and crash all of these fun parties! 🙂